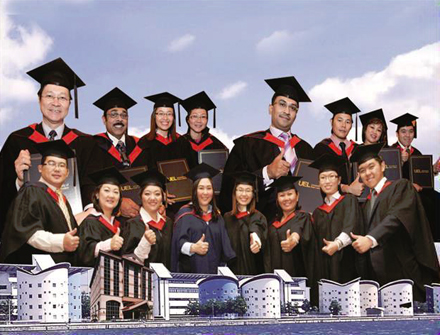 MBA PREVIEW
(Free Admission)
During this EMCO period, you are encouraged to call 017-8893528 or
016-3416283 or call office line 03-77221878 / 77310613 or 77310305 to inquire on the University of East London (UEL) MBA programme. We will email to you the full UEL MBA details and the same time explain in detail the MBA programme to you. Thank you.
Note: We welcome call-in / Whatsapp enquiries on Monday to Sunday from 10.00am to 9.00pm.
NEXT INTAKE ON 8th August 2020
---
I wish to register for the MBA Preview. (* Required field)